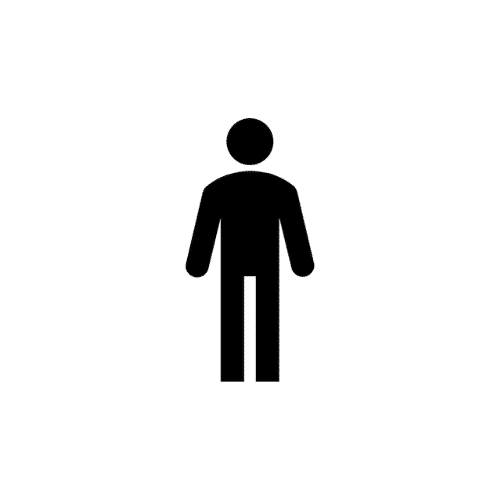 Mens shorts with integrated absorbent pad
Do you suffer from light bladder incontinence but would like to actively enjoy your life without worrying about odours or moisture on your clothes? You can participate in life without worrying, with the suprima bodyguard light incontinence shorts.
These shorts are particularly suitable for men with post-void dribbling which often occurs after prostate surgery. The integrated absorbent pad effectively ensures that up to 150 ml of liquid is absorbed and doesn't get on clothes, thanks to the moisture barrier in the brief.
The incontinence shorts also feature a hygiene zone that is antibacterial and odour inhibiting. The soft cotton ensures a high degree of wearing comfort.
Material: 100% cotton with absorbent liner, PU moisture barrier layer.

CARE INSTRUCTIONS: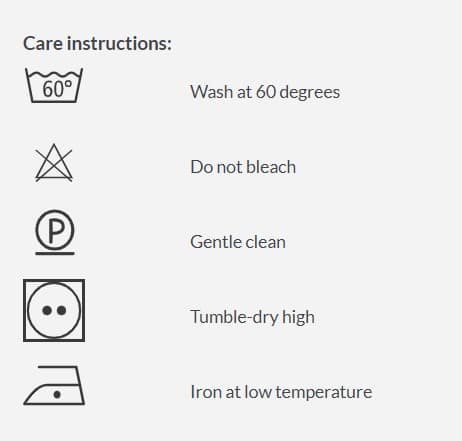 Information on the manufacturer`s website https://bit.ly/3GKfh0R
About SUPRIMA read here
Why use incontinence underwear instead of disposable diapers.
Disposable pants are very popular. But every time you have to change them, you have to undress to your shoes, which can be both unhygienic and uncomfortable. Especially when in public.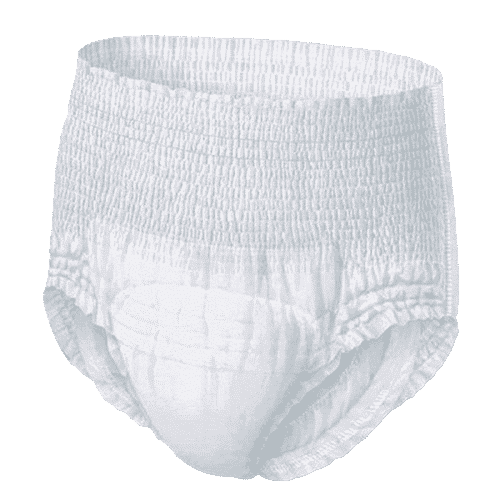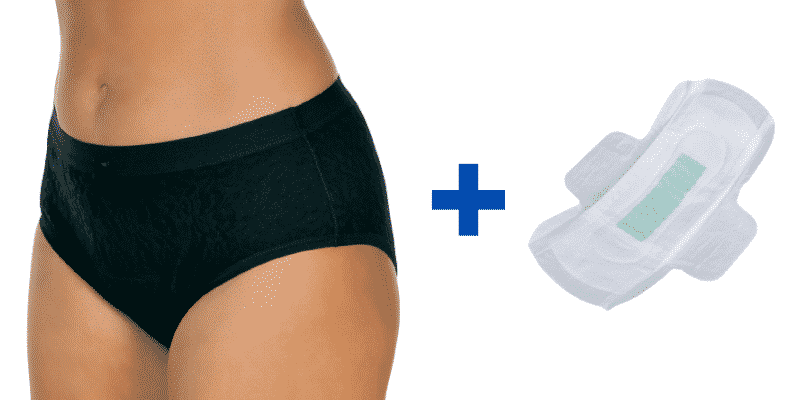 Solution – when using suprima underwear with disposable pads, you only change the pads. Pads are cheaper than disposable pants.
Pads also generate less waste than disposable pants and it can be said that the combination of incontinence underwear + pads is more environmentally friendly.
Advantages of incontinence underwear:
Cost effective. Washable pants last longer, because they can be washed again several times. This makes them a cost-effective and durable solution. The initial purchase price may seem expensive, but in the long run, washable underpants are cheaper to wear than disposable pants.
Discreet. Washable incontinence pants are thinner, meaning they are often more discreet and unnoticeable. Washable pants do not have a massive diaper look and are designed to look like regular pants.
Appearance. Washable underwear is available in different styles. Both men and women will find a model with a suitable look.