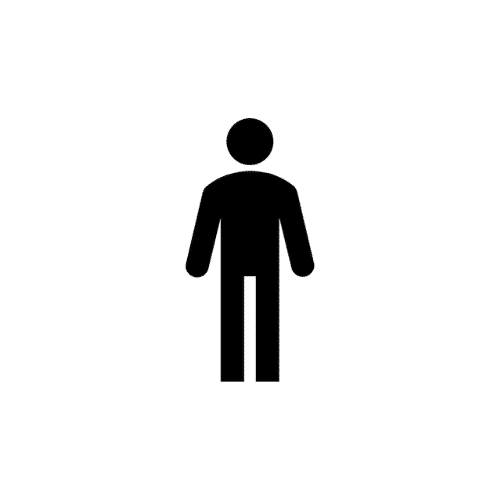 Incontinence underwear for men
Bodyguard 6
Fashionable underwear despite incontinence? No problem! The suprima bodyguard shorts for men can do both.
These functional and, at the same time, discreet shorts ensure that men with light to moderate urinary incontinence can participate in everyday activities without any problems.
The shorts are combined with the appropriate disposable material and offer maximum wearing comfort to those affected. Thanks to their similarity with ordinary underwear, men benefit from a great sense of safety whilst looking stylish.
Material:
white/marine: 96% cotton, 4% elasthan
anthrazit: 60% polyester, 36% cotton, 4% elasthan
clothing protection: 100% polyurethane

CARE INSTRUCTIONS: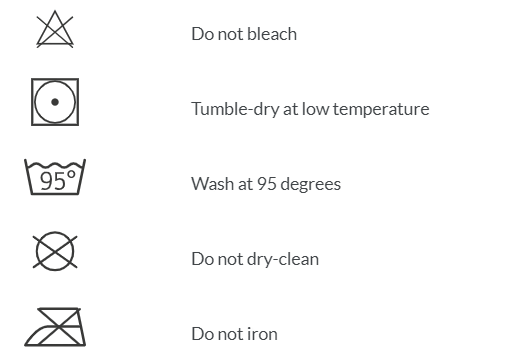 Compatible TENA products: Level 1, Level 2, Level 3.
Information on the manufacturer`s website https://www.suprima-gmbh.de/en/incontinence-briefs/2035/bodyguard-brief-6?number=1263-001
About SUPRIMA read here
Why use incontinence underwear instead of disposable diapers.
Disposable pants are very popular. But every time you have to change them, you have to undress to your shoes, which can be both unhygienic and uncomfortable. Especially when in public.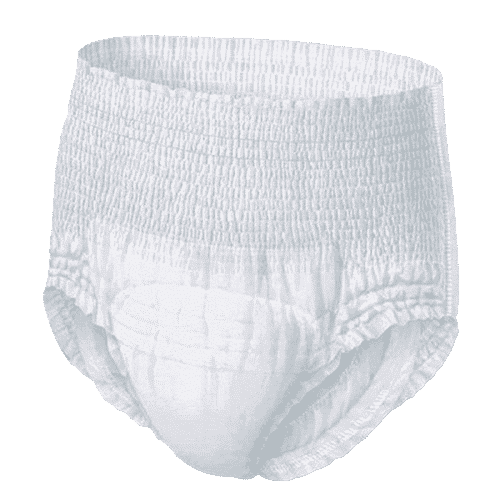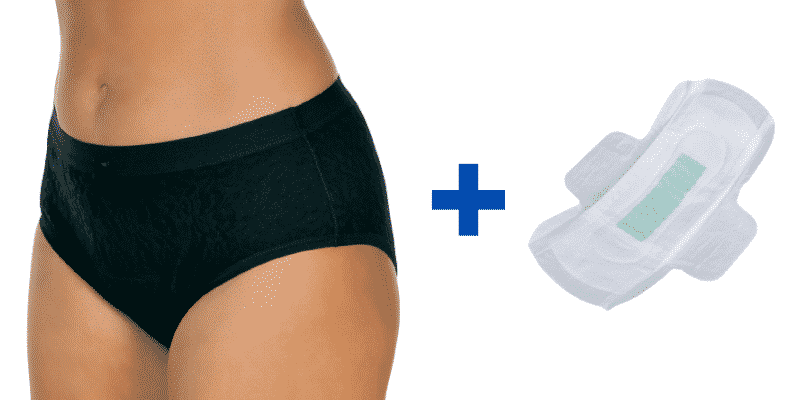 Solution – when using suprima underwear with disposable pads, you only change the pads. Pads are cheaper than disposable pants.
Pads also generate less waste than disposable pants and it can be said that the combination of incontinence underwear + pads is more environmentally friendly.
Advantages of incontinence underwear:
Cost effective. Washable pants last longer, because they can be washed again several times. This makes them a cost-effective and durable solution. The initial purchase price may seem expensive, but in the long run, washable underpants are cheaper to wear than disposable pants.
Discreet. Washable incontinence pants are thinner, meaning they are often more discreet and unnoticeable. Washable pants do not have a massive diaper look and are designed to look like regular pants.
Appearance. Washable underwear is available in different styles. Both men and women will find a model with a suitable look.