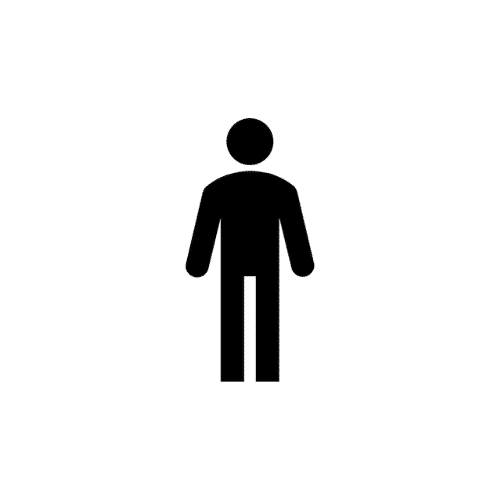 Incontinence underwear for men
Bodyguard 6
Fashionable underwear despite incontinence? No problem! The suprima bodyguard shorts for men can do both.
These functional and, at the same time, discreet shorts ensure that men with light to moderate urinary incontinence can participate in everyday activities without any problems.
The shorts are combined with the appropriate disposable material and offer maximum wearing comfort to those affected. Thanks to their similarity with ordinary underwear, men benefit from a great sense of safety whilst looking stylish.
Material:
white/marine: 96% cotton, 4% elasthan
anthrazit: 60% polyester, 36% cotton, 4% elasthan
clothing protection: 100% polyurethane

CARE INSTRUCTIONS: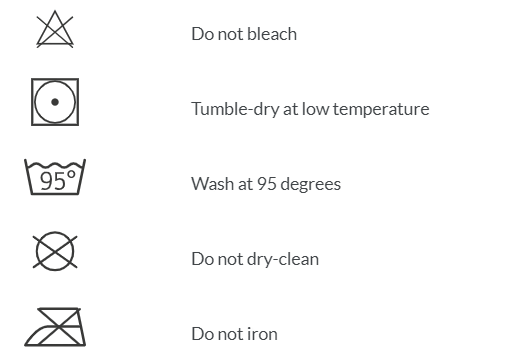 Compatible TENA products: Level 1, Level 2, Level 3.
Information on the manufacturer`s website https://www.suprima-gmbh.de/en/incontinence-briefs/2035/bodyguard-brief-6?number=1263-001
About SUPRIMA read here