SHIPPING
Goods are shipped to the following countries: Estonia, Latvia, Lithuania, Finland.
The purchaser bears the shipping cost and the respective price information is displayed next to the shipping method. All shipments within Estonia generally arrive at the destination specified by the purchaser within 2-5 business days of the date of entry into force of the contract of sale. All shipments outside of Estonia are guaranteed to arrive within 7 calendar days. We have the right to ship goods in up to 45 calendar days in exceptional cases.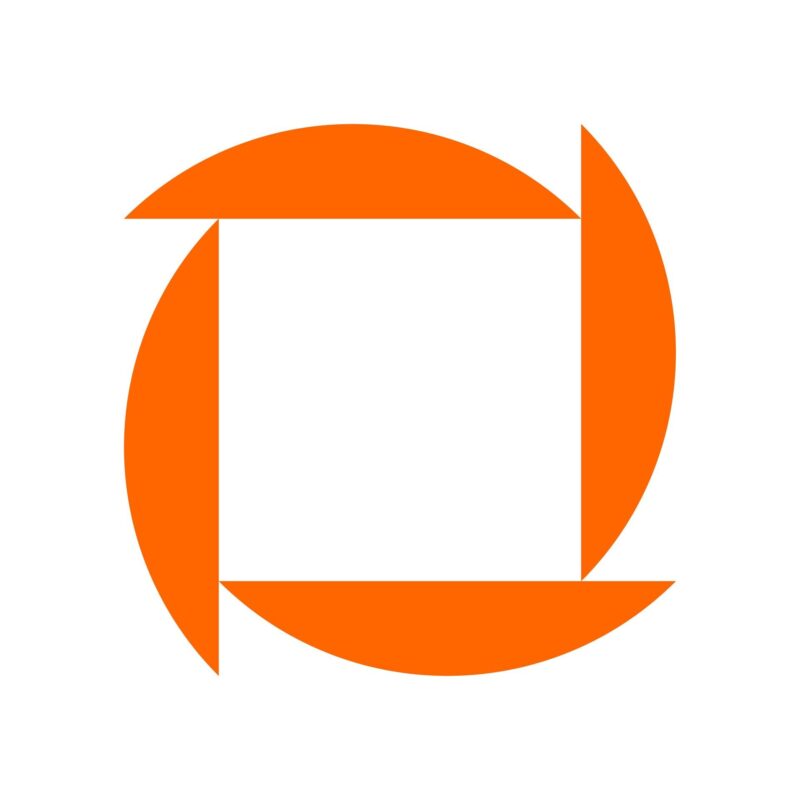 Omniva parcel machine (Estonia, Latvia, Lithuania)
Package can be removed from the parcel machine regardless of time. Outdoor boxes can be used 24 hours a day. At your disposal there are parcel machines located in the most popular locations all over Estonia – in almost 60 cities and towns.
More information about Omniva.

Itella Smartpost parcel terminal (Estonia, Finland)
The parcel terminals are located in shopping malls, so you can pick up the package alongside your everyday gear. All Smartpost parcel terminals are located on the inner surfaces of shopping centers. This means that the consignments are protected throughout the year from damage caused by possible weather due to cold, hot or humidity.
More information abot Itella Smartpost
DPD parcel machine or parcel robot (Estonia, Latvia, Lithuania, Finland)
DPD offers a fast-paced and convenient location-based package for receiving and shipping packages. All DPD parcel machines and parcel robots are located in an easily accessible outdoors and are open 24/7.
More information about DPD
Additional information on delivery:
the delivery of goods may be longer than usual in cases where goods need to be ordered, if it is not in sufficient quantity or if it is ordered from abroad.

if the sending of the goods is disturbed regardless of the web store, we will contact you by notifying the problem. You can replace a missing or delayed item with another product or cancel your order.

courier – When choosing a courier as a courier, the courier will contact you in advance and arrange for the delivery of a suitable time.

parcel machine (robot) – the gateway code will be sent by SMS to your mobile phone.

you can order from the meditex.ee web store without a registration.