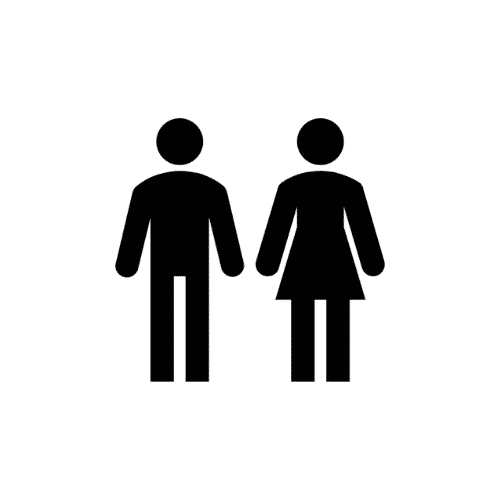 Bodyguard-brief kids
The perfect protection for moderate to severe bladder weakness or if your child wets the bed – the suprima bodyguard brief looks like ordinary underwear but can do so much more.
Two tabs in the middle of the brief ensure the disposable product is easy to insert and kept securely in place. Thanks to the integrated underwear protection, your child's clothing is perfectly protected.
The brief is suitable both for girls and for boys.
Material: 96% cotton, 4% elasthane
Care instructions: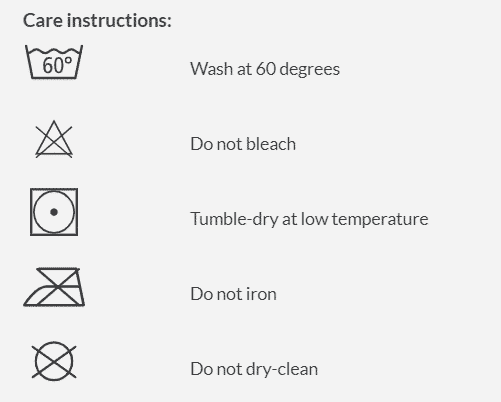 Information on the manufacturer's website
Read about SUPRIMA here
Why use incontinence underwear instead of disposable diapers.
Disposable pants are very popular. But every time you have to change them, you have to undress to your shoes, which can be both unhygienic and uncomfortable. Especially when in public.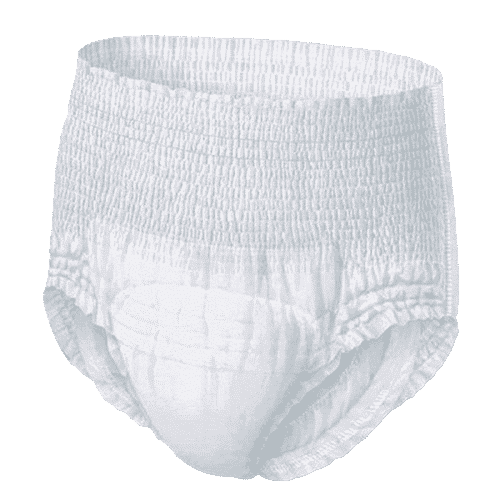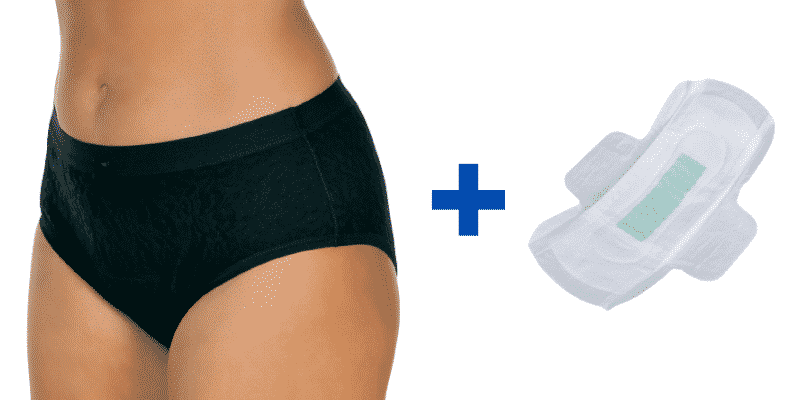 Solution – when using suprima underwear with disposable pads, you only change the pads.
Pads are cheaper than disposable pants. Pads also generate less waste than disposable pants and it can be said that the combination of incontinence underwear + pads is more environmentally friendly.
Advantages of incontinence underwear:
Cost effective. Washable pants last longer, because they can be washed again several times. This makes them a cost-effective and durable solution. The initial purchase price may seem expensive, but in the long run, washable underpants are cheaper to wear than disposable pants.
Discreet. Washable incontinence pants are thinner, meaning they are often more discreet and unnoticeable. Washable pants do not have a massive diaper look and are designed to look like regular pants.
Appearance. Washable underwear is available in different styles. Both men and women will find a model with a suitable look.