The textile face mask forms a barrier for hand-to-face contamination and minimizes the transmission of airborne organisms from coughing, speaking, sneezing or respiration from persons nearby. 
The face mask is in a seamless and so-called one-piece tube design, eliminating the use of irritating elastic bands around the ears. The design of the product ensures an easy and safe use as well as a good fit, so that the mask stays in place and is extremely comfortable to wear. 
Compared to the current single-use face masks, the Carefix face mask is better for the environment, as it is washable and can be reused multiple times.
Features:
Reduces the risk of airborne viral contamination by hindering hand-to-face contamination and the transmission of airborne viruses

Protects user and surrounding persons

Easy to apply

Good fit ensures high comfort and correct placement 

Soft, flexible, seamless and breathable material

Can be folded to small size and easily kept in a bag or pocket

Washable and reusable – can be washed up to 25 times

Latex-free material for the safety of the user

Tested for harmful substances according to Oeko-Tex standard 100
Recommended for: ​
People who are looking for personal protection as a result of social distancing and other government regulations.
NOTE: This mask is not a suitable replacement for medical grade face mask. 
Composition:
94% Polyamide, 6% Elastane
Available sizes:

Circumference from neck to mid nose.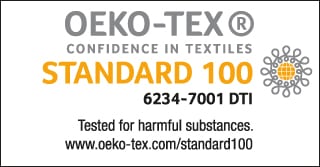 Instructions for use
Make sure to choose the right size. The mask must sit tight around your mouth and nose.
Application of mask
1. Wash your hands thoroughly prior to application of the face mask.
2. Apply the mask from the top of the head with the wide part toward the nose and the narrow part toward the neck.
3. With both hands, pull the face mask down around the head, making sure to cover the nose and mouth.
4. Arrange the face mask just under the ears and around the neck. Be careful not to touch mouth, nose or eyes when applying the mask.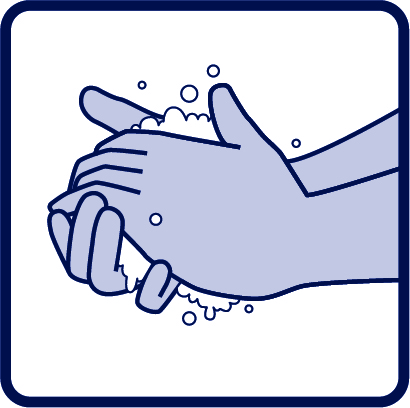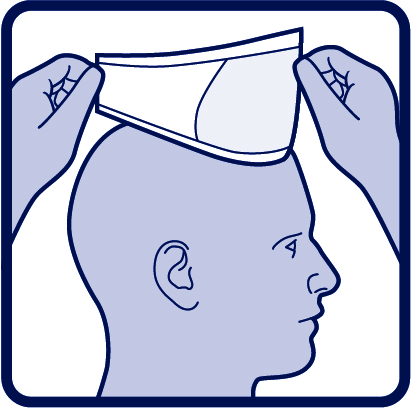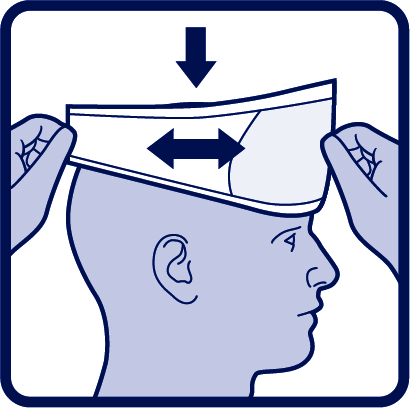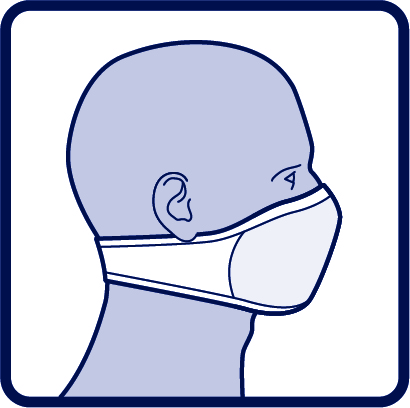 Removal of mask
1. Wash your hands thoroughly before the mask is removed.
2. Remove the mask by lifting the narrow part covering the neck over the head and then remove the mask from mouth and nose, while still holding on to the narrow part.
3. Be careful not to touch mouth, nose or eyes when removing the mask.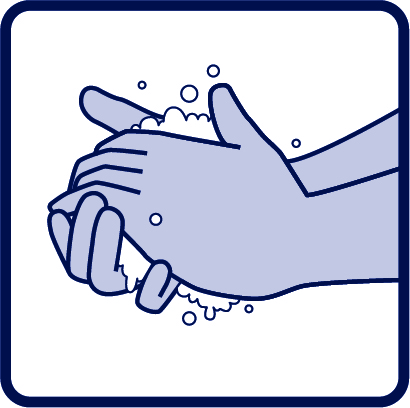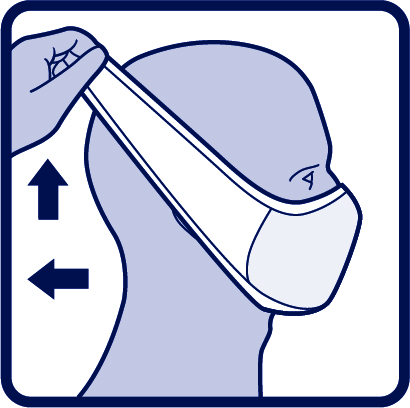 IMPORTANT: Mask is effective only when used in combination with frequent hand-cleaning with alcohol-based hand rub or soap and water. Mask can be reused after washing at 95°C/203°F, maximum 25 times.